Foundry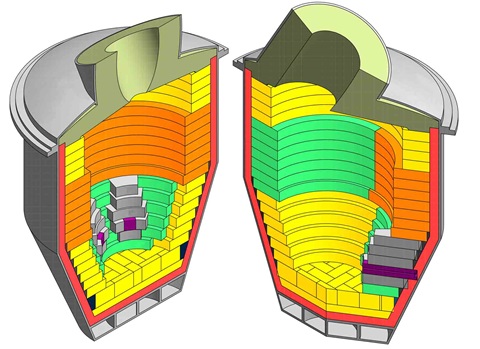 Foundry melts are complex and refractories must endure the high heat. High temperatures of molten metal with high-performance refractories will maximize the number of heats and campaign longevity. Resco understands high density, low porosity, and high purity results in low reactivity to protect vessels. Resco Products provides high-quality refractory products and custom solutions to improve your workflow.
Resco Products, Inc. has consistently maintained a long-standing commitment to foundries. This commitment is exemplified by the wide variety of brick specialty castable refractories and mineral products supplied by Resco.
Refractories for Foundries
Resco is continually developing products for the full range of your application needs. High/low-cement castables and high alumina plastics selected for maintenance repairs in the furnace, trough, and runner linings.
Iron and steel foundries have used a variety of Resco monolithic refractories such as high alumina castables and plastics. These products are ideal for maintenance and repair of troughs, furnaces, and many other foundry applications. Common Resco products sold include Kricon 32-70 and Nucon 80.